Career FAQs – Frequently Asked Questions About the Application Process
Home navigate_next
Company: Career FAQ navigate_next
Do You Have Questions About Your Application?
You will find answers to all the the important questions about working at PREO and the application process here in the FAQs. We look forward to hearing from you!
We Have Put Together the Most Frequently Asked Questions and Answers for You Here
Who are we looking for?
---
We regularly look for motivated colleagues who are enthusiastic about selling our product range and have experience in sales. We are also always looking for bright minds who want to enrich our diverse teams with their creative solutions and hands-on approach. Not only that, but we also value teamwork. So you won't find any internal competition or any selfish mindsets here! Instead, we focus on independence, openness, curiosity, dedication, passion, results, a sense of responsibility and dynamic action. If you possess these qualities and are interested in further developing yourself on a professional level and working together on our company's European success, then you've come to the right place!

If you would like to send an unsolicited application, or if you're unsure about whether one of our positions would be a new potential challenge for you, then please contact us. Our Talent Scout Aida would be happy to provide you with advice and assistance.
What should my application contain as a minimum?
---
Having a straightforward application process is important to us. That's why we look forward to receiving your CV and a few succinct words about you via email (ideally with job references in a PDF document) karriere@preo-ag.com.
What does the selection process look like?
---
If you have intrigued us with your application, we usually arrange a short telephone conversation with our Talent Scout Aida first. In the next step, we get to know each other on a personal level on our premises or online. Depending on the position, colleagues from the respective team, our Talent Scout and, if possible, management will be there at each interview. Any decision about next steps is always made together. We are also flexible when it comes to making an appointment and, if possible, fit around your schedule.
What do we want to learn through the selection process?
---
Let's find out together whether your personality, potential, methodological skills and experience are a good fit for us and vice versa.

To do so, we discuss possible areas of responsibility, our work culture and what potential collaboration might look like in your new role at the very beginning. Be proactive when it comes to getting involved, be curious and ask us your questions, be open and inspire us with your personality. Tell us what you're passionate about and inspire us with examples of your work and experiences from previous points of your career. Of course, we're also interested in why you want to work for us and what exactly you'll be bringing to our company.
Where will my data be stored, and how secure is this?
---
We collect and store your application documents and all process data relating to the application process for the duration of the application process, in accordance with the GDPR and the German Federal Data Protection Act (Bundesdatenschutzgesetz).
What does the onboarding process look like?
---
Colleague development is very important to us! When you receive the contractual documents, you will receive our onboarding flyer for new colleagues, in which we briefly explain how our office is organised and introduce you to contact partners. Your People Partner and Team Scout Aida will accompany you when you take your first onboarding steps and will help you to network with others within the company quickly, and familiarise yourself with the company locations and our culture. We will discuss your induction phase with you and if you work in sales, you will receive regular product, project and company training and take part in weekly sales meetings. You will also discuss your first project opportunities or tasks with your manager when onboarding. After a detailed induction, we provide external training, courses or workshops to ensure that you are always up-to-date. We also have discussions with all colleagues regarding what other training courses will take them to the next level individually, professionally and personally. Suggestions for specific ideas can of course come from both sides. In addition, we try to have brief cross-team internal presentations or workshops which are run by colleagues for the whole team.
Do you offer student internships, trainee programmes, thesis projects or apprenticeships?
---
We currently do not offer any of these.
---
Any questions or suggestions?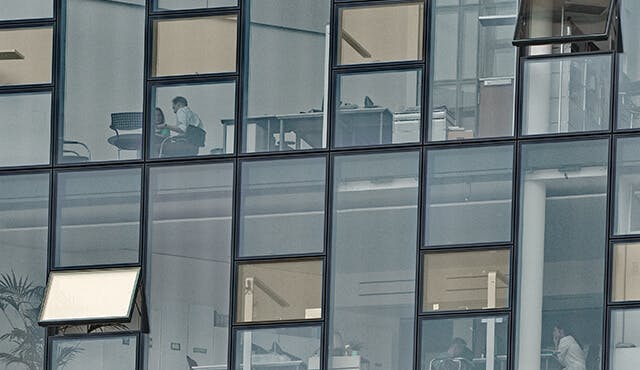 If we have sparked your interest, you have questions about one of our job vacancies or generally want to know more about us, please feel free to call us on
+49 40 42 93 28 - 0 or email us to karriere@preo-ag.com.

We look forward to hearing from you!

---
A strong team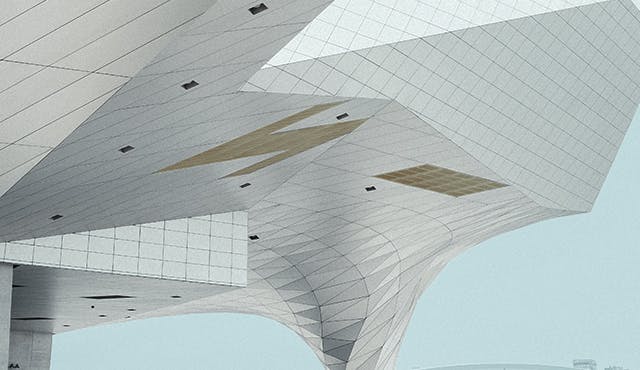 Who we are ...
Get to know the international team behind the success of PREO.
To the PREO team
---
Looking for a job?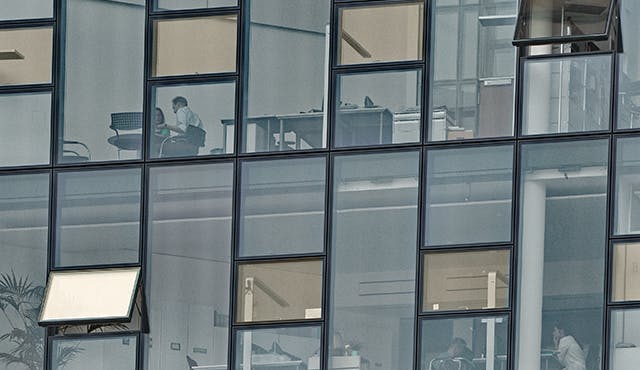 PREO is more than just a software company. Would you like to become part of a young, committed team? We appreciate people who are prepared to take responsibility themselves, roll their sleeves up and work hard. We would like to get to know you.
Vacancies
---