What makes us the leading provider of secure used software? Our licence experts.
Not every piece of used software is secure. Since the European Court of Justice and the Federal Court of Justice created the legal conditions for trading in used software, the marked has been flooded with a wide range of used software licences. Many businesses are hesitant to use these licences themselves. For good reason. Legal conditions are always complex and auditability is not a given in all cases.

Based on many years of expertise, we have developed a unique security system for our customers, the 'Safe3-System', which instantly safeguards every PREO licence transfer threefold.
Executive Board
Since the business was founded over 15 years ago, customer security has been first priority for our founders and today's directors, Boris and Christoph Vöge. The brothers have been active in the IT sector since the 1990s and were both heavily involved in establishing and developing a secure and protected used software market.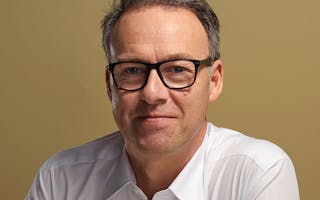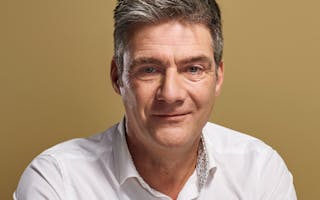 Our Team
In the meantime, our international team with experienced licence experts and its own legal department supports our customers on a daily basis to save lots of money with used software and to be on the safe side from a legal perspective.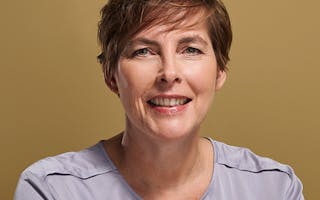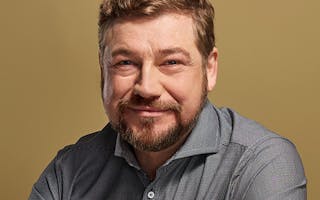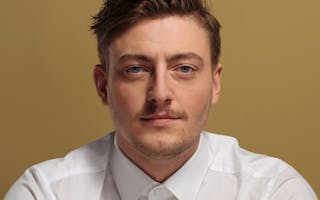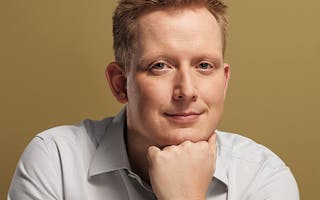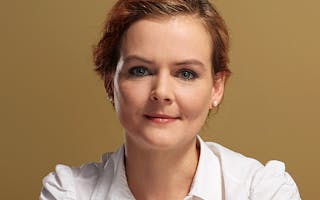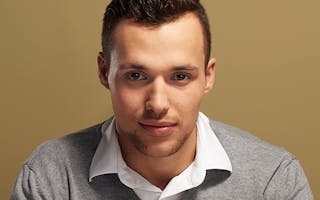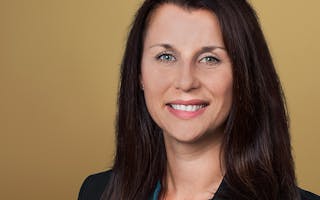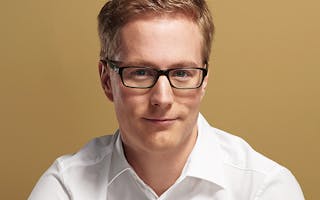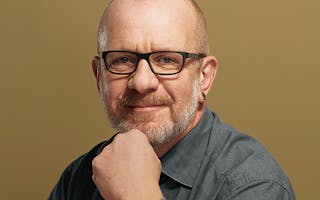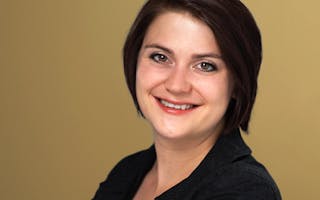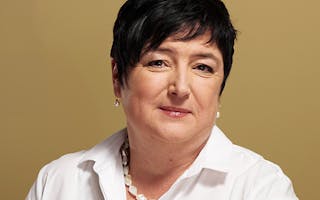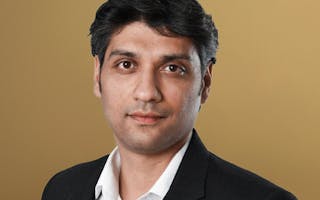 Shikhar Dogra
Key Account Manager UK/Netherlands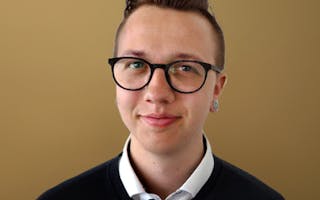 Håkon Lundberg
Key Account Manager Nordic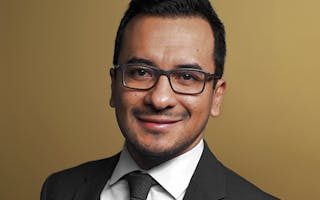 Pablo Ortega
Key Account Manager Spain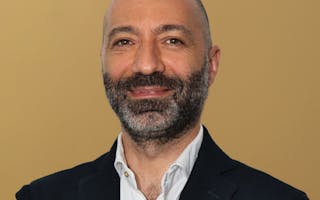 Giovanni Lapenta
Key Account Manager Italy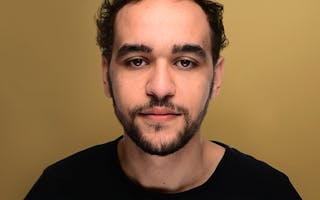 Youssef Bouchakor
Key Account Manager France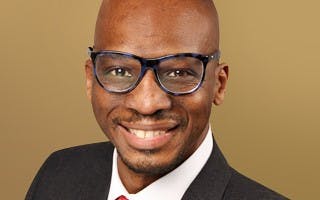 Thierry Youmbi
Key Account Manager France